Print
Label Stickers
Cheap & Delivered
Fast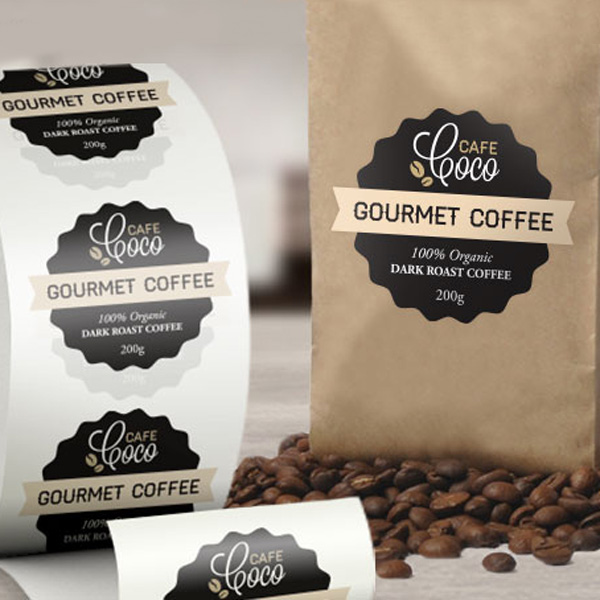 Custom Printed Labels

Personalized Labels

Waterproof Labels
92% Of Our Customers Generate Their Instant Custom Printing
Quotation By Free Quotation Engine!
At Your Service
Print
Label Stickers
Cheap & Delivered
Fast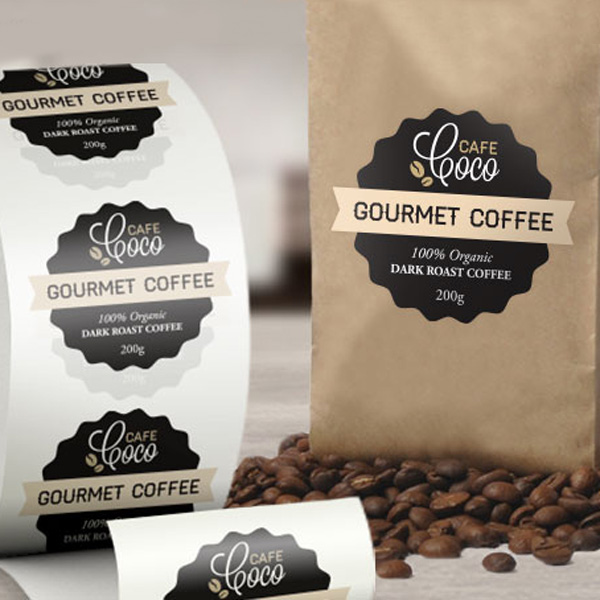 Description
Are you looking for a non-traditional solution for your advertising, marketing and promotional event or for some special occasion? Then label stickers are definitely the perfect fit for it. label stickers can be best displayed at any place especially on the bottles of the products or on the packaging. You can also offer them as give away at a promotional event or with your product as a gift. These labels can be used to label your product bottles such as wine bottles, jam jars, juice bottles etc. you can display your product description and information about your company on these labels. You can also stick them on gift wine bottles which can be an ideal give away as wedding favors, at the corporate event or any event where even the minute details matter.
At customstickers.us all our sticker products including the label stickers are printed on the premium quality paper or PVC vinyl material along with the finest digital printing techniques which create the look which you exactly desire. We print most of the labels by making use of digital printing process as it offers complete flexibility, complete coverage on an old label and easy application. The design is not a problem for us. You design and we print or you can choose the designs from our fabulous design gallery. The customized labels are printed on the superior quality material which is given a gloss finish to make it shiny and glossy. Our label stickers are durable, long lasting and waterproof. So you do not need to worry about their colors and wear or tear.
Inform us what you are exactly looking for and our team will work at their best to come up exactly what you need!
Customer Service Information
If you are looking for the printing of custom packaging boxes for your business or personal use and want some unique shapes and custom made packaging then, the packaging printed by us are made right for you.
Testimonials
Liam

Benjamin

Oliver

Logan

James