Print
Decal Stickers
Cheap & Delivered
Fast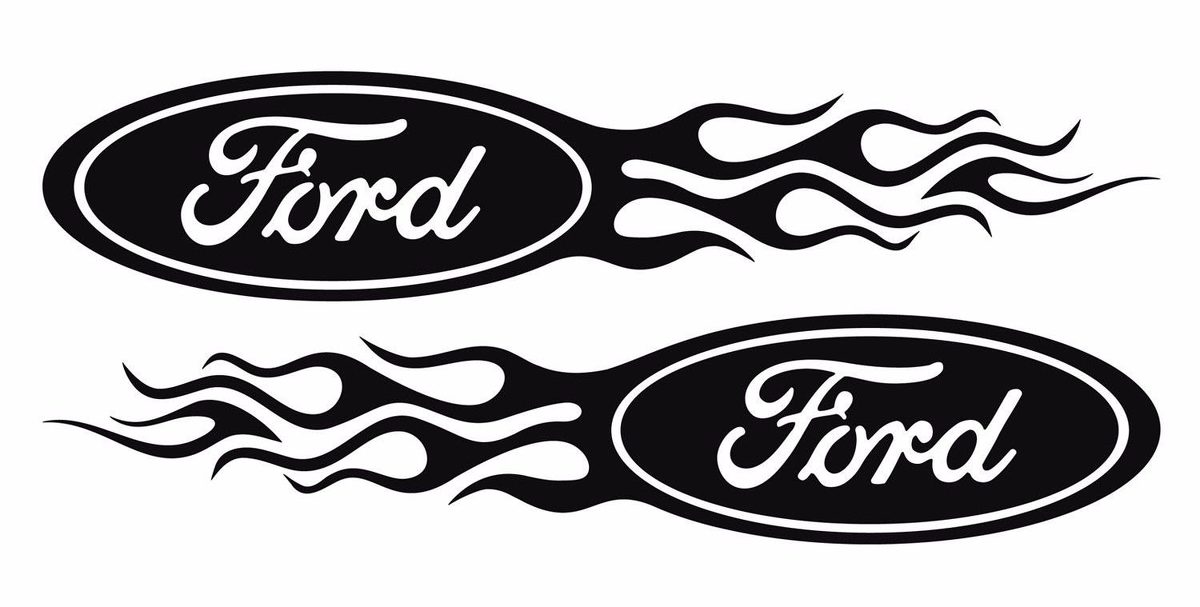 92% Of Our Customers Generate Their Instant Custom Printing
Quotation By Free Quotation Engine!
At Your Service
Print
Decal Stickers
Cheap & Delivered
Fast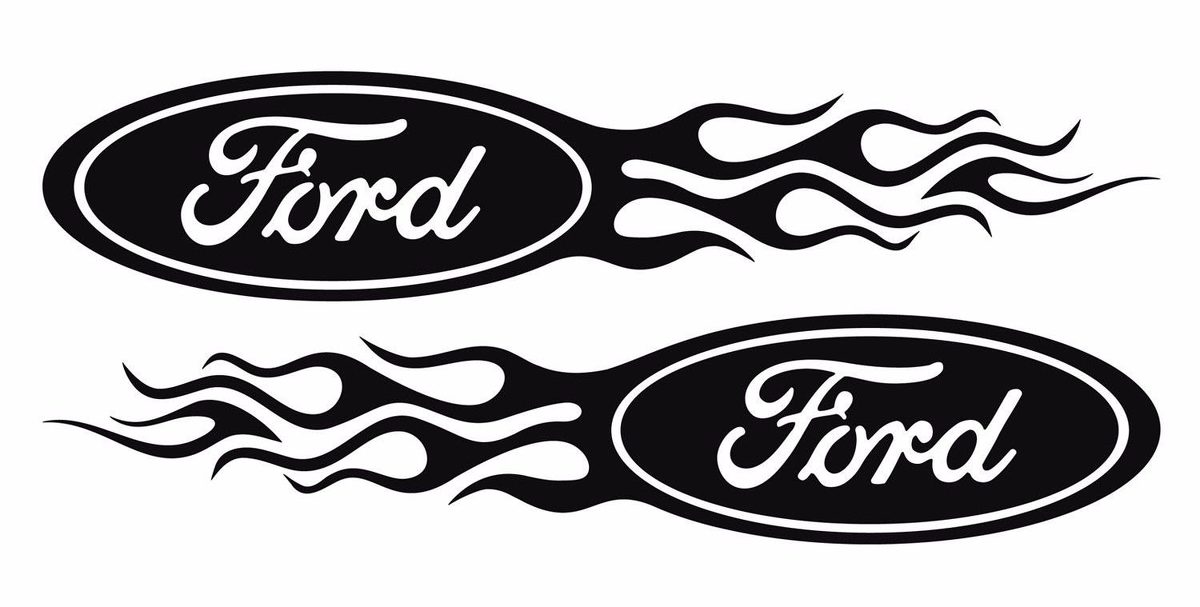 Description
Decal stickers are a quite popular kind of sticker nowadays. They are very much in demand due to their multitude of uses. They are perfect for the business use for the purpose of advertising and marketing. They can play a crucial role in making your advertising campaign a complete success. Decal stickers are popular on a global scale. Companies also make use of these stickers to display the warning signs, instructions or cautions on the heavy industrial machinery. These stickers can also be used for displaying warning signs on the roadsides as they immediately grab the attention of people. Besides their commercial use, decal stickers can be used for the purpose of the decoration of your house or car or any other belonging of yours. These stickers give you a margin of maximum creativity when customized according to your requirements. The printing is done on the decal stickers can be full-color printing which makes them vibrant and beautiful.
Customstickers.us produces the superior quality decal stickers which are sure to dazzle people. Our decal stickers themselves speak volumes about our quality. You can have your decal stickers printed on either paper or PVC vinyl. You can have them with full-color printing which gives them completely dazzling and vibrant look. We offer our clients with free design help, free digital proof, free sample, free lamination and free delivery throughout the US at their doorstep. All these facilities are offered at the cheapest rate in the market. So to place your order you just need to give us call or can place your order online.
Customer Service Information
If you are looking for the printing of custom packaging boxes for your business or personal use and want some unique shapes and custom made packaging then, the packaging printed by us are made right for you.
Testimonials
Liam

Benjamin

Oliver

Logan

James