Print
Wholesale Stickers
Cheap & Delivered
Fast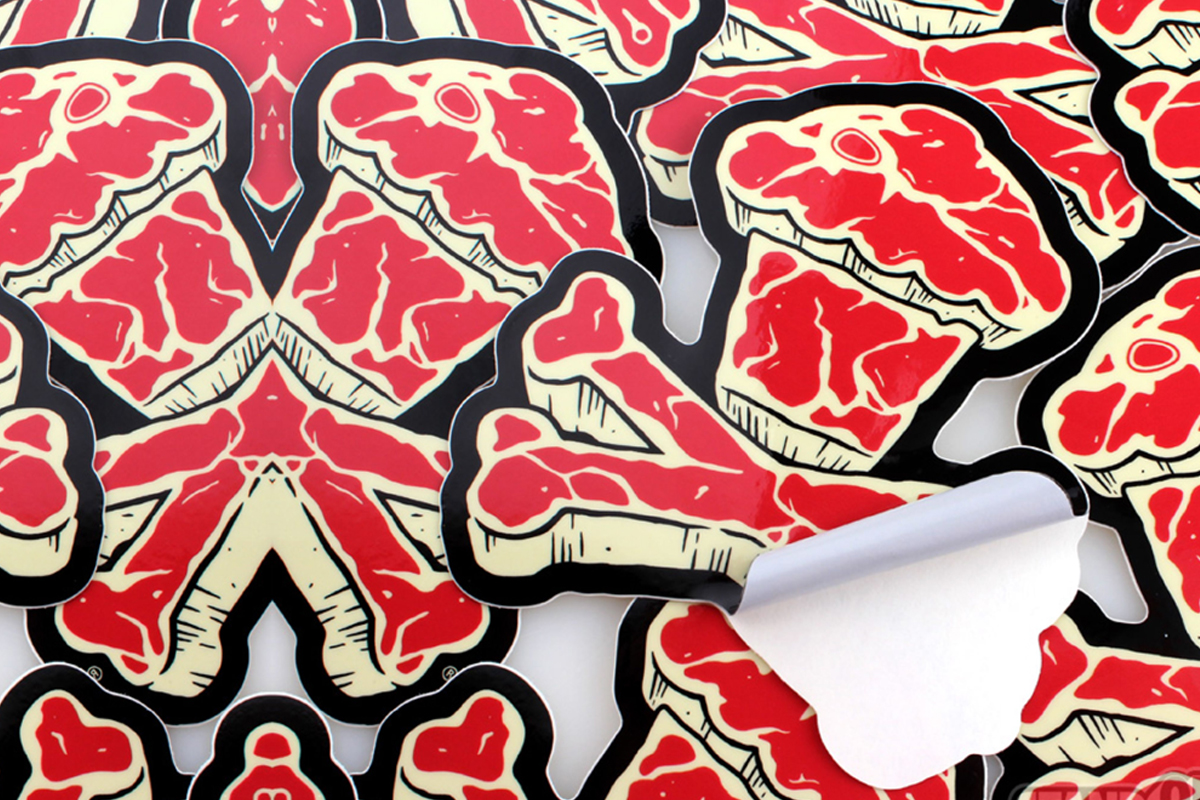 Bulk Custom Stickers

Wholesale Decal Stickers

Wholesale Bumper Stickers
92% Of Our Customers Generate Their Instant Custom Printing
Quotation By Free Quotation Engine!
At Your Service
Print
Wholesale Stickers
Cheap & Delivered
Fast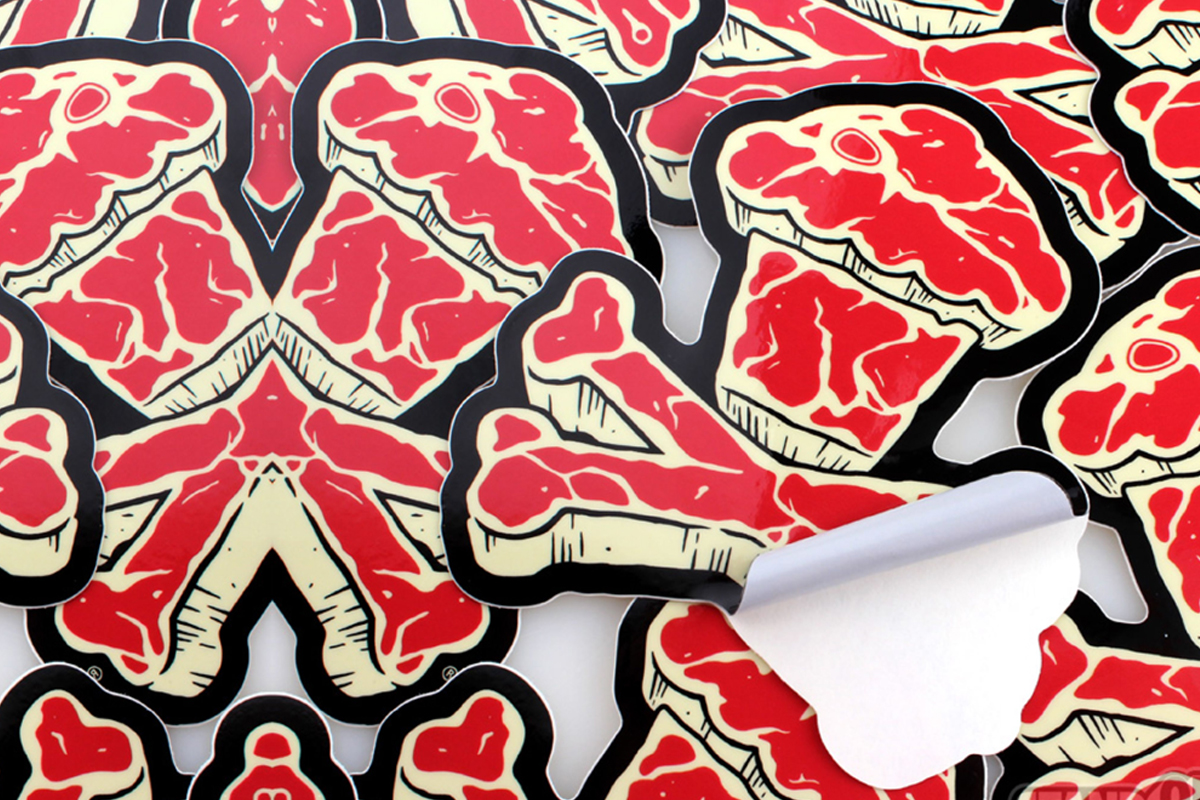 Description
Auto Stickers, Band Stickers, Music Stickers, Die Cut Stickers, Vinyl Decal Stickers, Custom Printed Labels, Custom Vinyl Stickers, roll stickers…you name it. Customstickers.us brings you wholesale stickers of any kind. Be it advertising your merchandise, promoting your business, adding labels to your product, printing your contact information on a stick to serve as a business card or for bulk shipping and packaging. We have everything you need right here. Browse through our website to find the product that meets your requirements. Choose a design that compliments your needs, order in any shape or size that seems fit. Whether you order hundreds or thousands of stickers, we make sure we have them ready by promised time as per your exact requirements.
All our wholesale stickers are printed using high-quality materials and state or art printing technologies, ensuring durability, high-resolution images and full and vibrant colors. Our stickers are made to last in all kinds of weather conditions, indoor as well as outdoor. All are products are available at very affordable prices as we aim to provide our customers with best deals in the market. We also offer free design help, free digital proof, free gloss or matte lamination and free delivery and handling in the USA
Place an order now in few easy steps through our website or call us at given numbers, and we are available round the clock to assist you in any way. You can also contact us via live chat for your queries and more information.
Customer Service Information
If you are looking for the printing of custom packaging boxes for your business or personal use and want some unique shapes and custom made packaging then, the packaging printed by us are made right for you.
Testimonials
Liam

Benjamin

Oliver

Logan

James